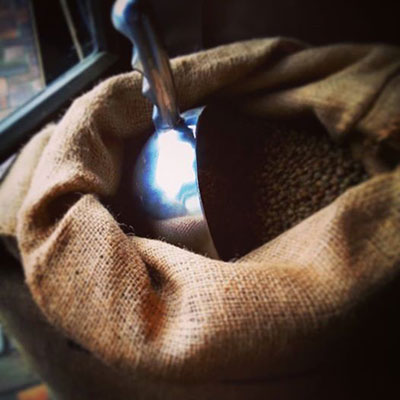 Custom Roasters are the contract coffee roasting specialists. With over 20 years coffee roasting experience we can roast a unique custom coffee blend for your business. Our roasting equipment is state of the art, having been made to our exact specifications in Italy and ensures perfectly roasted coffee every time.
A minimum order of just 50 kgs gets you a custom coffee blend that sets you apart from the rest. We will work with you to develop a great coffee blend that you can be truly proud of.
We have many different packaging options available, or alternatively you can bring your own packaging.
Why Contract Roast?
Design your own signature blend

Reduce overheads of coffee roaster

No hassle with staff or maintenance

Low cost solution for high end results

Consistent quality you can rely on

Experienced professionals working with you!
Why not get in touch with us and see if we can take your coffee business to the next level.
Contact us now!
PH : 09-445 1816
EMAIL : coffee@customroasters.co.nz